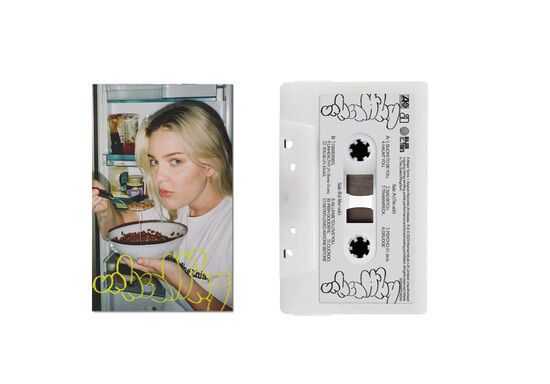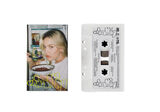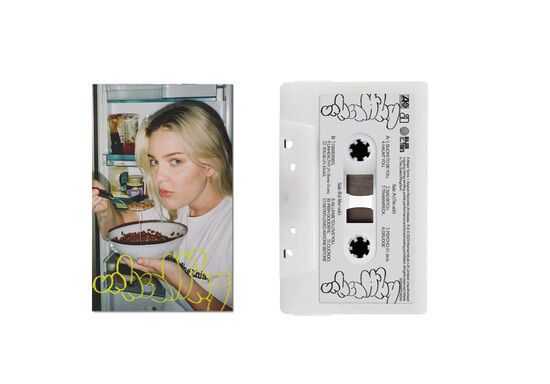 UNHEALTHY Alternative Cassette
The new album from Anne-Marie on cassette with an alternative cover. Exclusive to the Official Store.
Pulling from all parts of her life, Anne-Marie's third album UNHEALTHY offers us a sneak peek into her perfectly imperfect world. Penned over a period when she felt ready to revisit and try and make sense of raw, past relationships, whilst also learning to process positive new ones, UNHEALTHY takes us on a journey from chaos to contentment; this is Anne-Marie standing tall, embracing an all-new version of herself that's fiercer, bolder, and more blissfully happy than ever before.
1. SUCKS TO BE YOU
2. SAD B!TCH
3. PSYCHO (FT. AITCH)
4. HAUNT YOU
5. TRAINWRECK
6. GRUDGE
7. OBSESSED
8. KILLS ME TO LOVE YOU
9. UNHEALTHY (FT. SHANIA TWAIN)
10. IRISH GOODBYE
11. CUCKOO
12. YOU & I (FT. KHALID)
13. NEVER LOVED ANYONE BEFORE
You might also like these